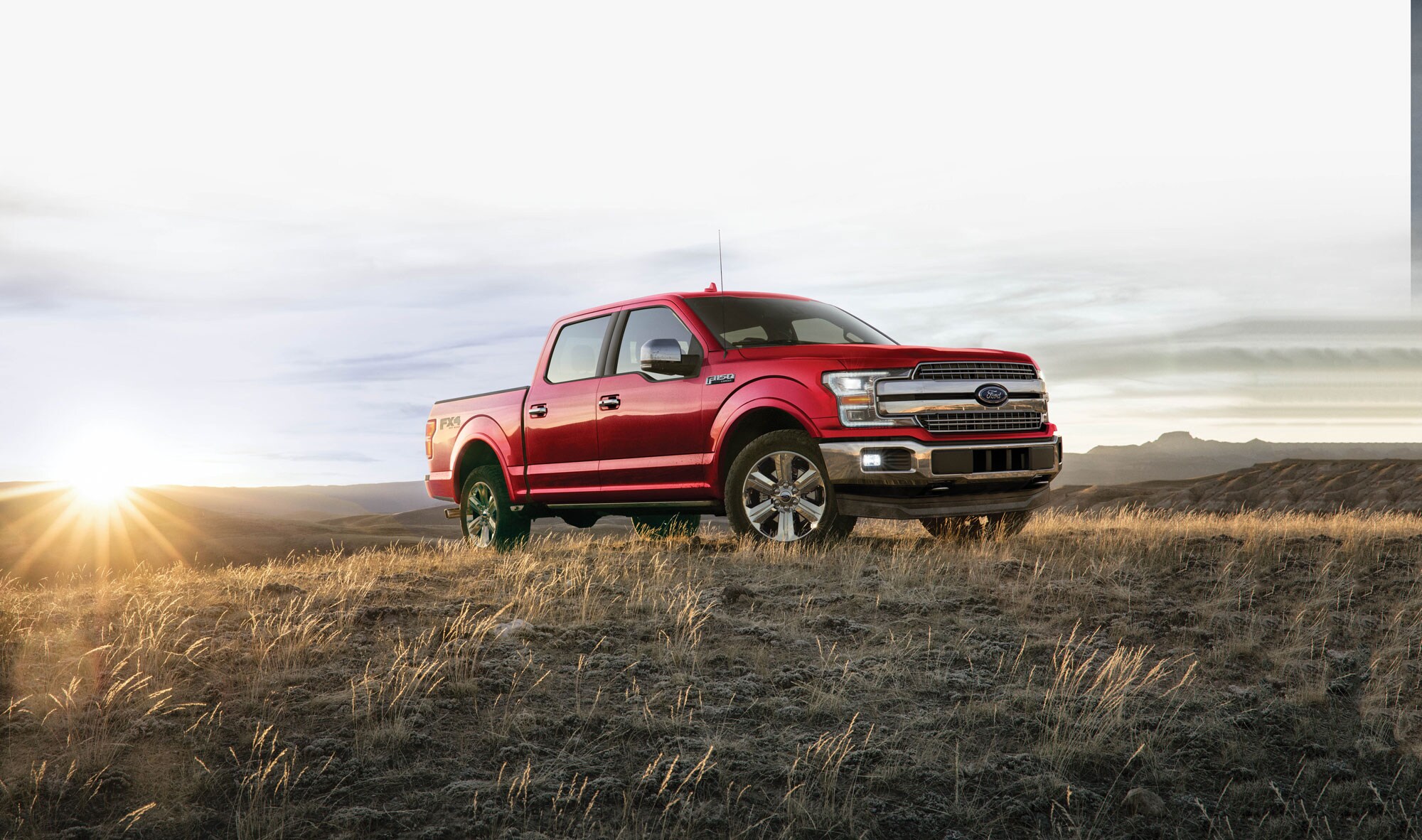 When it comes to choosing a Ford pickup truck, drivers in Blair, NE have several options. At the end of the day, the decision will often come down to how much power and capability you desire, as well as what size truck you are looking for. Here at Woodhouse Ford of Blair, two of our most popular Ford pickup trucks are the 2020 Ford F-150 and the 2020 Ford F-250. Today, we want to compare these two trucks to determine which one is right for your needs.
2020 Ford F-150
The 2020 Ford F-150 is a midsize heavy-duty pickup truck that offers a best-in-class payload capacity of 2,309 pounds. Made with only high-strength, military-grade aluminum and high-strength steel, it makes rough jobs look easy whether you're on a weekend getaway or on the job. Its wide array of trims come with six different available engines, from the base V6 EcoBoost to the massive 5.0-liter TI-VCT V8. Because this truck is slightly smaller in size than the Ford F-250, it's a better choice for everyday drivers looking to combine work with pleasure.
2020 Ford F-250
Also known as the 2020 Ford Super Duty, the 2020 Ford F-250 for sale is a large pickup truck that can handle any job thrown its way. It features the innovative Blind Spot Information System, which helps you confidently change lanes and tow large trailers. All in all, the 2020 Ford F-250 is a larger and more powerful truck than the 2020 Ford F-150, which makes it the preferred choice for drivers with heavy-duty towing needs or large projects to complete.
Whether you're shopping for the 2020 Ford F-150 or the 2020 Ford F-250, you can find everything you're looking for here at Woodhouse Ford of Blair. Reach out today to learn more about these two superb pickups.