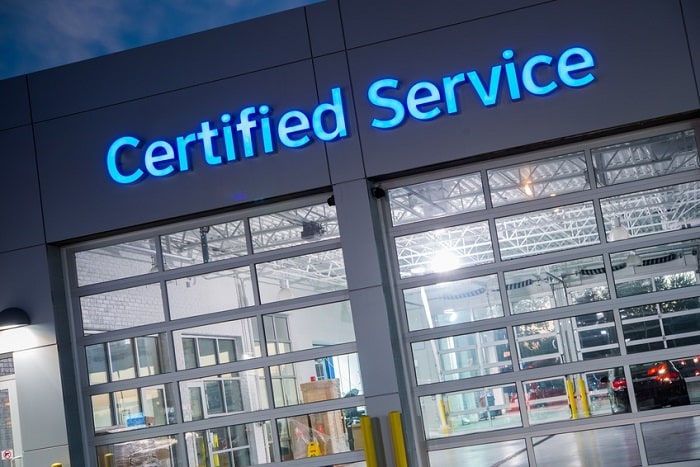 You likely know that you need to bring your Ford car in for service twice per year, but many people do not know why vehicle service is so important. While it may be tempting to prolong your next service visit because you do not see anything wrong with your car, it's in your best interest to visit our Ford service center for a checkup. Check out all the reasons why routine car service is so important for your Ford car.
Enhanced Safety
The last thing you want is to be driving an unsafe vehicle around Nebraska. One of the main reasons why you need to get your car serviced on a regular basis is to make sure that it stays safe to drive. During a service checkup, our certified and experienced mechanics will check out vital components like your car's brakes, air and cabin filters, and tire pressure to make sure that your car is safe to drive.
Prolonged Vehicle Lifespan
There is a huge difference between cars that have received regular maintenance and ones that have been neglected. With the high-quality dependability of new Ford cars, you can expect your vehicle to last over a decade if it's serviced regularly. Regular service also enables your vehicle to give you an optimal driving experience. If you fail to complete routine services like oil changes, your engine will not run as it should and your fuel efficiency will be affected.
If you're wondering where you can get dependable Ford service, the answer is our Ford service center at Woodhouse Ford of Blair. We also have a well-stocked Ford parts center as well. Visit us today to learn more!