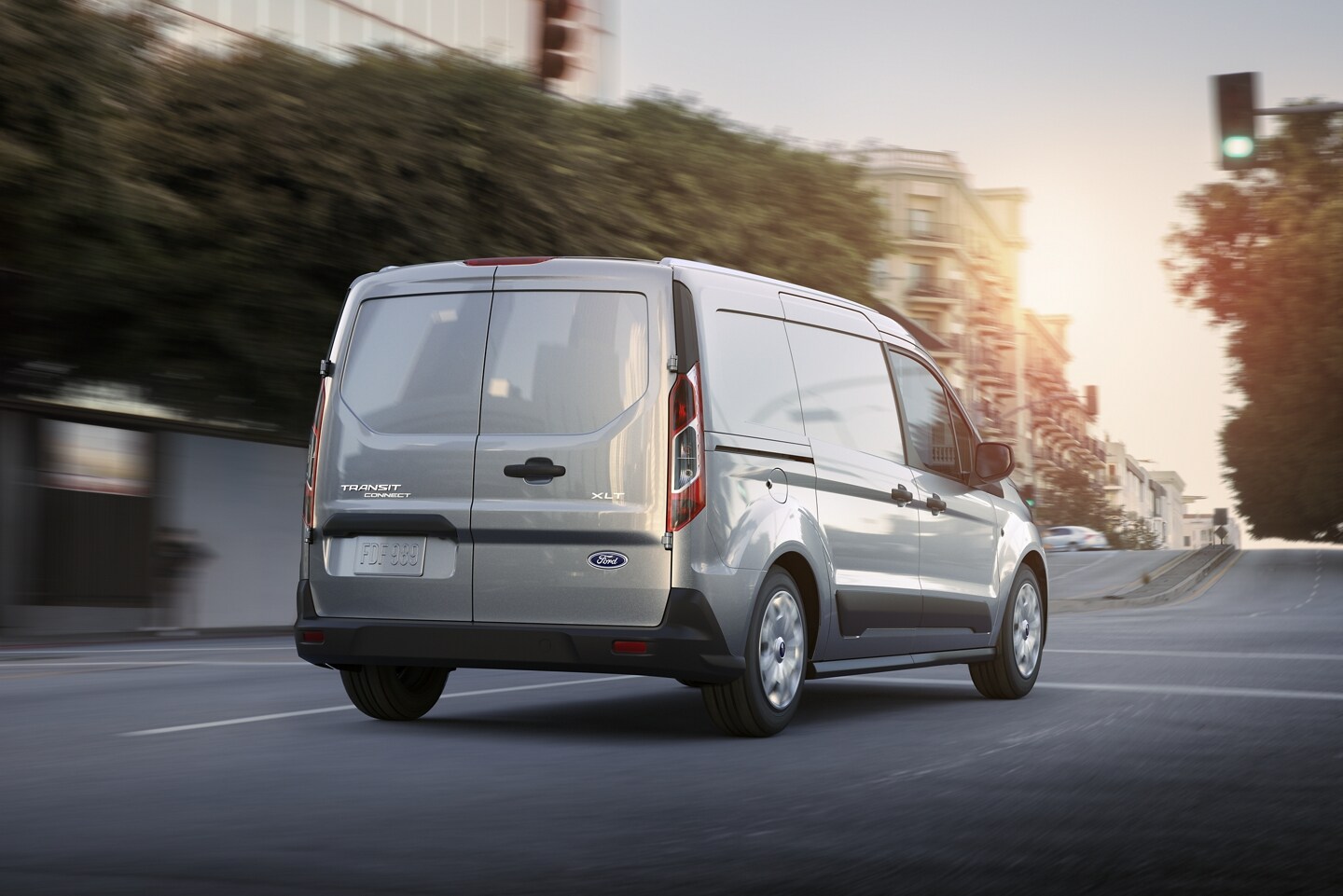 Are you looking for a van that works as hard as you do? If so, you want a Built Ford Tough commercial vehicle such as the 2020 Ford Transit-350 Cargo. From super heavy-duty pickup trucks to cargo vans to commercial trucks, the Ford commercial vehicle lineup has a vehicle for everybody. Here is a brief overview of the Ford commercial vehicles that you'll find on the lot of Woodhouse Ford of Blair.
2020 Ford Transit Series
The 2020 Ford Transit is a cargo van that is redesigned and ready to work. The van was built from the bottom up with your productivity, comfort, and bottom line in mind. It also comes in Long Wheelbase and Extended Length models that can comfortably seat up to 15 passengers. Depending on what types of work you're trying to complete, you can choose from three lengths, three roof heights, and two wheelbases. The inside of the spacious cargo area features plenty of space for racks and bins for safe storage of tools, supplies, equipment, and more.
2021 E-Series Cutaway
No matter your vocation, the 2021 Ford E-Series can be configured to fit your particular work requirements. The large commercial vehicle features rugged on-frame construction and strong Twin I-Beam front suspension, which has provided the proven foundation for school buses, shuttle transport, ambulance service, and more.
2020 Ford Super Duty Pickup
The largest and most capable Ford pickup truck available, the Ford Super Duty features the available 7.3-liter OHV gas V8 engine. Combined with the rugged frame and chassis engineering, the Ford Super Duty can tackle any job that is thrown at it.
Test drive the 2020 Ford Transit-350 Cargo and other Ford commercial vehicles at Woodhouse Ford of Blair.