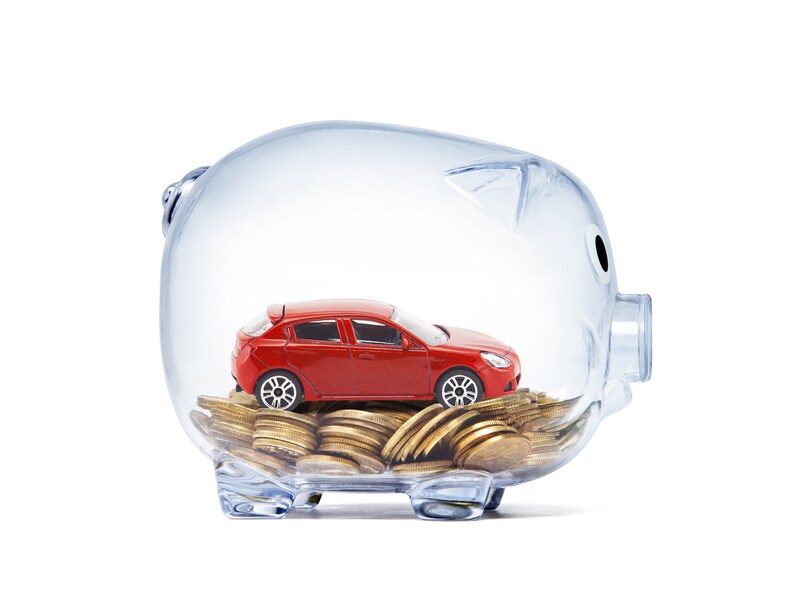 Just how much of a vehicle can you afford? It's a tricky question for many people – and for good reason. A lot goes into determining your car budget when you are looking at new cars near Papillion, NE. There are a few things that are helpful to consider.
Experts recommend that you spend no more than 10-15% of your gross monthly income on a monthly car payment. Once you calculate what that amount may be, it's time to figure out how much of a car that equates to. You can use a car loan calculator to estimate your monthly payment by plugging in different total loan costs.
If you find that your monthly payment is higher than what your budget allows, there are a few things you can do. After all, different factors affect your monthly payment as well. Factors include:
·

Down Payment
·

Interest Rate
·

Length of Term
·

Purchasing vs. Leasing
·

Ford Specials
Once you've found a Ford vehicle you love that aligns with your monthly budget, you need to make sure you can secure financing for your auto loan. Without financing, you need to pay the total cost of the vehicle the day you bring it home. You can speak with our Ford finance center about getting pre-approved for financing or fill out a credit application online.
If your monthly budget doesn't align with the vehicle you love, you need to focus on putting money aside for a larger down payment, which is one of the easiest ways to decrease the total cost of the loan. Or, you may need to look for a more affordable vehicle or even a pre-owned Ford vehicle. Head out to Woodhouse Ford of Blair today – we've got nothing but options!