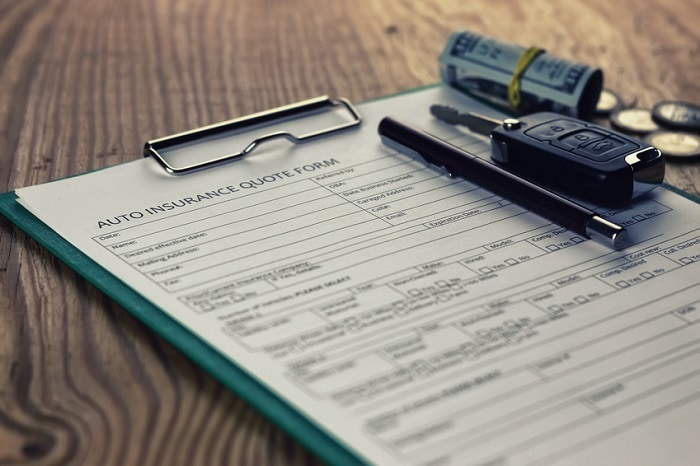 Did you know? Some vehicles can depreciate up to 30-percent in its first year. Of course, those alarming details don't apply to all vehicles, but they are something to keep in mind when you are determining whether or not you need gap insurance. Why? Because gap insurance is put into place to help protect you from paying for the brunt of that deprecation should an accident occur.
If your vehicle receives more damage than its worth (or more than its worth to repair), it's considered a total loss. If this occurs, your insurance company will reimburse you for the value of your car. However, the value of your car and what you owe on your car, don't always align. The difference between what you owe on your car and what its worth is known as equity and if what you owe is higher, then you have negative equity.
You are responsible for paying off the negative equity of your vehicle after a total loss. That is where gap insurance comes in to play, which helps cover the difference. After all, you're responsible for your vehicle's financing in full, whether or not you can still use the vehicle.
Our Ford finance center at Woodhouse Ford of Blair can help you determine if you need gap insurance. There are a few instances where gap insurance is especially beneficial:
·

If you purchase a brand-new or expensive new model.

·

If you make a minimal down payment.

·

If you have an extended term on your financing, usually over five years.

·

If you lease your vehicle.
Still have other questions? Visit our Omaha-area Ford dealership so we can help. We want to help you feel confident with your new car purchase!