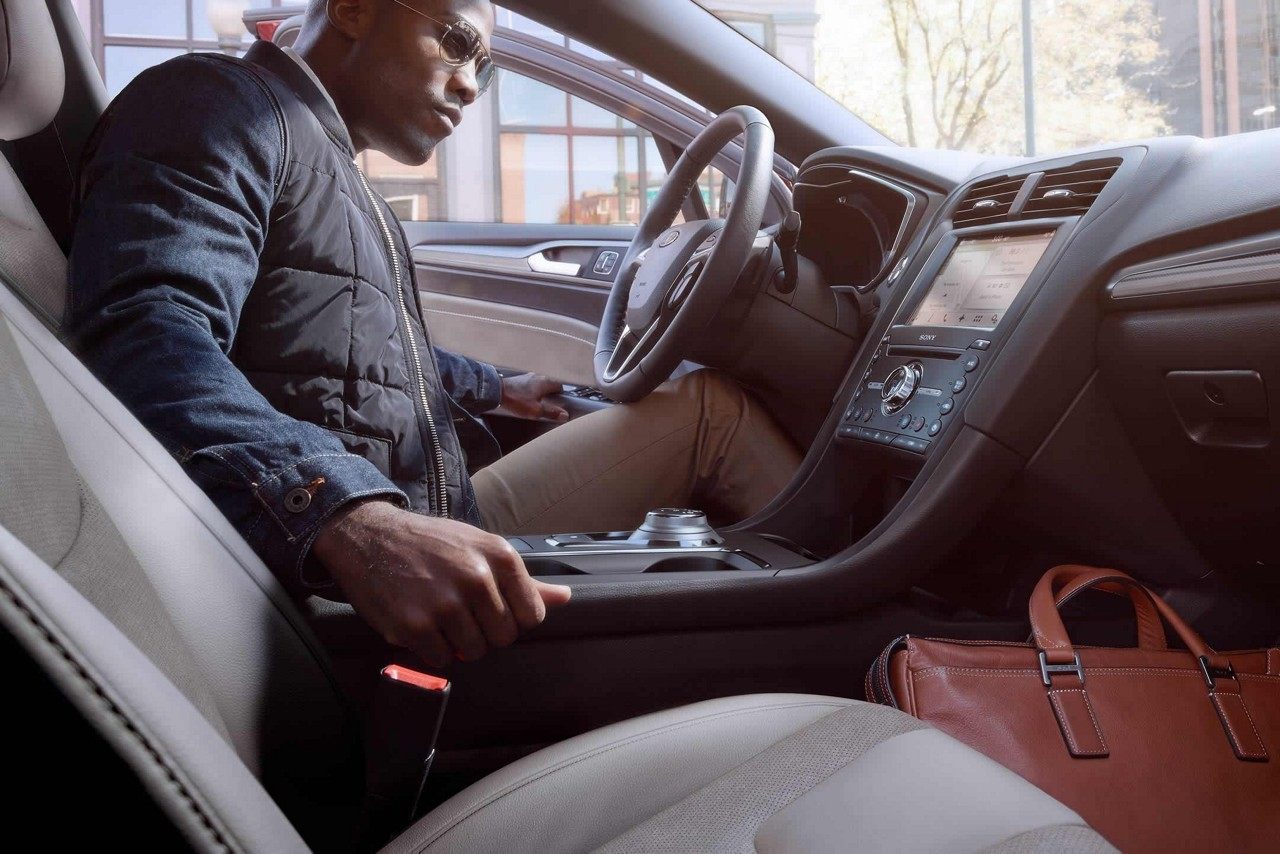 Are you looking forward to the day you see cars driving themselves around Omaha, NE? Or, is that something that seems as far-fetched as living in the Jetsons' world? Advanced features in vehicles today are bringing us one step closer to self-driving cars and working to make roads a safer place.
The 2019 Ford F-150, for example, has leading technology that not only makes driving the truck easier, but safer to drive too. It is the only truck in its class to offer Pro Trailer Backup Assist, a feature where turning a knob allows you to notate which direction you're turning, to help you seamlessly backup your truck and trailer. Plus, the 360-degree camera with split-view display utilizes four cameras to allow you to easily maneuver in tight spaces.
If you're looking at SUVs, the 2019 Ford Escape is also loaded with features. The Ford Safe and Smart Package includes a Blind Spot Information System with Cross-Traffic Alert, to help you see vehicles in your blind spot, but also when they are crossing behind you as you are backing up. Plus, Enhanced Active Park Assist can virtually steer you in and out of a parking spot.
And, at 480 horsepower, of course the 2019 Ford Mustang has extensive safety features. It utilizes Pre-Collision Assist with Pedestrian Detection, Forward Collision Warning with Brake Support, and Adaptive Cruise Control to help keep your vehicle in control even when something unexpectedly gets in your path.
We still have time before we're going to see cars driving around with no drivers. However, technology is taking great strides to get us there. Come out to our Ford dealership and take a test drive and see for yourself. You'll be amazed at where technology has gotten us already.