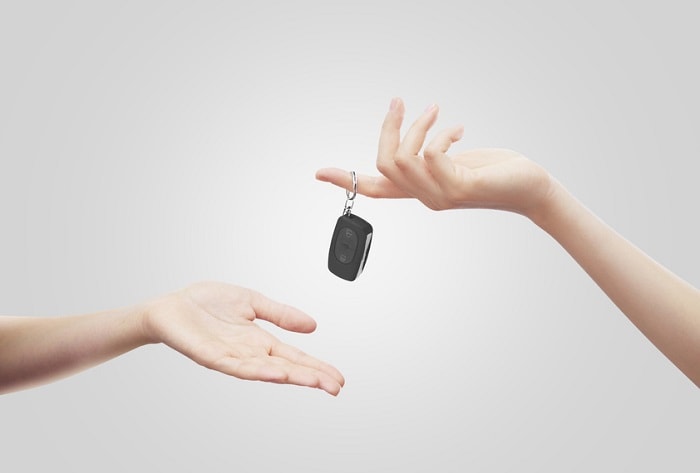 Let's face it: buying a new car can be scary. It's a major financial decision that you aren't sure if you're ready for. However, buying a more affordable car can be even scarier if it's preowned. You don't know who has driven it or what kind of damage they've concealed. Well, leave that to us.
Our trained technicians can spot – and fix – any issues a used car can dream up. And that's why you can buy with confidence at Woodhouse Ford of Blair. Our certified pre-owned Ford vehicles go through a rigorous inspection to make sure they will be a reliable vehicle for you. Plus, there's also backed with an extensive warranty in case an issue should arise.
There are lots of reasons to buy a certified pre-owned vehicle, opposed to buying a used car including its reliability and added coverage. However, there are also reasons to consider a certified pre-owned vehicle instead of a new vehicle for reasons too. Buying a certified pre-owned vehicle instead of its new version will be more affordable. Plus, oftentimes, it won't depreciate as quickly since its previous owner has already taken the brunt of its depreciation. Therefore, it's usually a better decision if you're considering a long financing term or making a small down payment so you don't end up upside down in your loan with negative equity.
Visit our Ford dealership near Omaha, NE at 2546 South Highway 30 in Blair, NE to test drive a few certified pre-owned Ford vehicles. You can also call our sales team at 888-448-2239 with any questions you may have. We look forward to seeing you soon; we'd love to get you in a new-to-you car today!