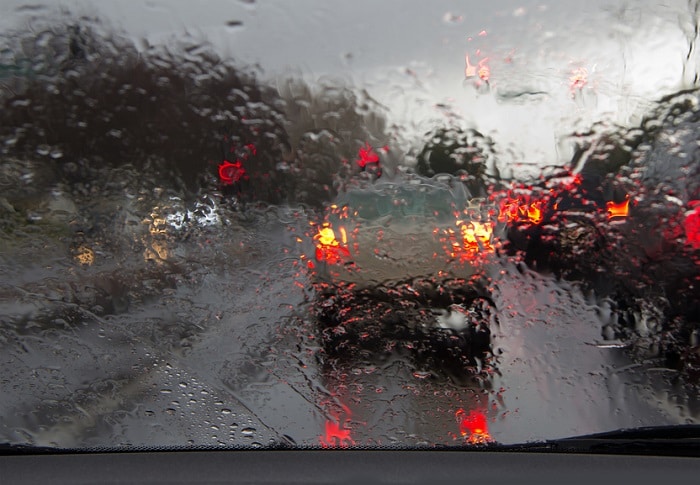 Driving is an absolute necessity in hectic modern life. However, driving can also be extremely dangerous if you come across a roadway hazard unprepared. If you happen to find yourself needing your car repaired due to a road hazard, don't panic. Woodhouse Ford of Blair has a service center onsite at our Blair, NE Ford dealership. Our highly skilled and trained Ford service team is here for you.
Here are four typical road hazards that you need to know about before you hit the road.
1. Children: It doesn't matter where you're driving, there's always the chance that a child will wander into the roadway. This particularly likely in suburban areas or near schools and parks. When driving in these areas, be sure to slow down and be on the lookout for kids, in case you need to slam on the brakes.
2. Cyclists: While most cities have a bicycle lane, this doesn't mean that you're off the hook for watching out for cyclists. Always maintain an appropriate distance between your car and cyclists.
3. Road Debris: This can include anything from trash, remnants of an accident, and even animal carcasses. Regardless of the type of road debris you encounter, you're going to want to avoid hitting it. You always be cognizant of the road ahead as you drive, and pay close attention to cars with poorly secured cargo.
4. Vehicle hauling large items: Anytime you encounter a vehicle hauling a large load, you should assume it may come loose. So, you need to avoid getting too close to these vehicles.

By now, you should be prepared to safely hit the roadway. Still have questions about road hazards? Consult this helpful Mental Floss article.

?When you need a new vehicle or new Ford parts, contact Woodhouse Ford of Blair.