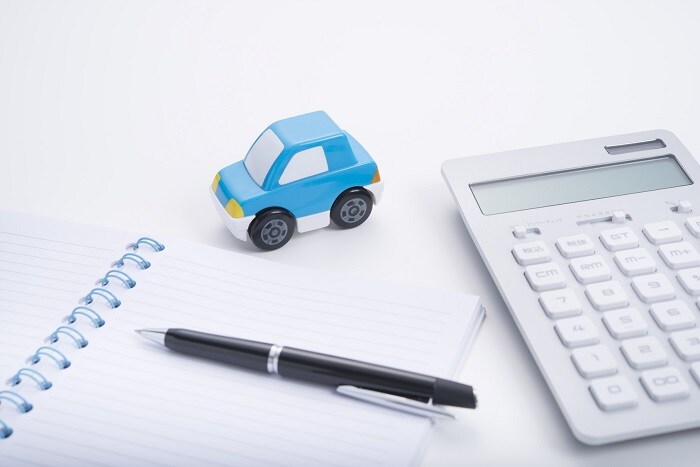 Are you more-than-ready to get into a new vehicle but your wallet isn't quite there yet? There are lots of options to finance a new vehicle that can make it possible sooner than you think. We've got a few tips to help start the financing process and see if you're really ready.
Find out your credit score. An excellent credit score can get you a plethora of lending options, helping you find the lender that works best for you. A low score can raise your interest rate, which can end up costing you thousands in the long run. It's good to check because you may find simple fixes to raise it enough to make a big difference when shopping.
Get preapproved for credit. You can fill out an application online or with our Ford finance center. Our financial experts can help you determine just how much of a vehicle you can afford and your estimated monthly payments, so you know if that amount works with your budget. Don't forget, you also need to factor in the cost of insurance and registration, as well as normal usage costs (such as fuel and maintenance) when determining your monthly budget.
Get an estimate from Kelley Blue Book on the value of your existing vehicle. You need to know how much you have to apply towards a down payment. This can help drastically lower your total investment for your new Ford truck or SUV. Keep in mind, this is just an estimate. Our team can tell you your exact trade-in value.
Don't get discouraged if a new car seems out of reach, because it may not be. Visit our Ford dealership near Fremont, NE and let us help. You could be ready for a new vehicle today!