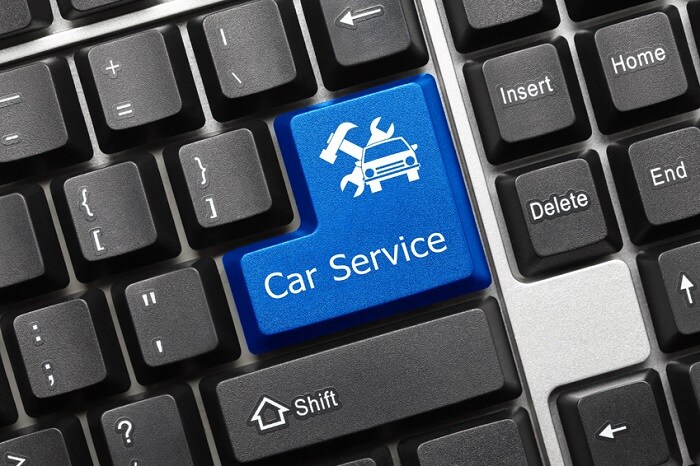 April is National Car Care Month and it's time you make sure your vehicle is good and healthy. We encourage everyone to visit our Ford dealership near Sioux City, NE for an inspection and to take care of anything that may have been ailing your vehicle.
When you visit our Ford service center, we are giving your Ford truck or SUV a thorough inspection. We want to ensure that all its different components are working appropriately, but also that they aren't showing wear to avoid potential issues down the road. We'll top off all your under-the-hood fluids too and change any filters that need replacing.
It's also crucial to inspect and rotate your Ford tires. They can start to wear unevenly after driving on slick surfaces all winter and especially attempting to maneuver around all the potholes this spring. We'll check the tread and pressure too to ensure they'll stay good to go.
We also encourage you to give your car a little spring cleaning. Wash off any leftover gunk or salt on your vehicle's exterior. Don't allow bugs or a bird's mess to sit on your paint. Plus, it's always good to give your vehicle a good interior cleaning. We're guessing your floor mats especially took a beating this winter. And, who knows? You may just find some spare change for that next coffee run.
Is your Ford truck or SUV ready for its checkup? You can conveniently schedule a service appointment online or give our team a call at 888-444-2308. Our goal is to get you back on the road in no time and better than ever.