Woodhouse Ford of Blair has many new Ford cars and trucks ready for you to test drive and finance. SUVs have been popular models for many years now because of their versatility, space, and power. Many SUVs offer additional seating for large families or groups. We have a wide selection of Ford SUVs that include the latest technologies and safety features, such as the 2019 Ford Escape, the 2019 Ford Explorer, and the 2019 Ford Expedition.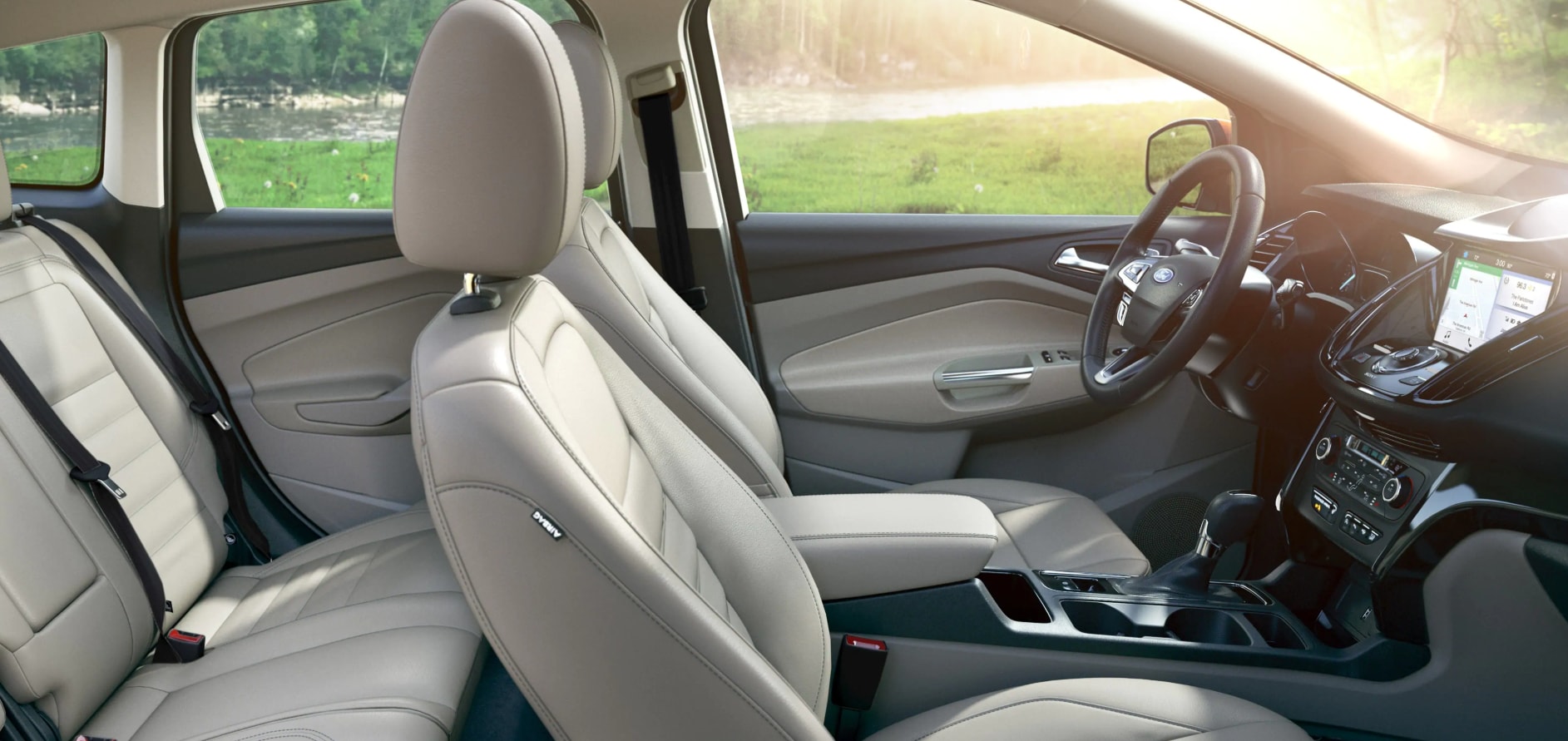 What Makes SUVs Unique?
SUVs have been growing in popularity because they have the power of a truck with a feel of a sedan. They're often more powerful than smaller cars and can tow or carry around work equipment. Lately, the crossover SUV has also been gaining traction, which is somewhere between an SUV and a car. These models can provide great gas mileage, but still allow you to enjoy the passenger and cargo space of a bigger vehicle.
Visit our Omaha Ford dealers near Fremont to learn more about the benefits of SUVs over other types of vehicles.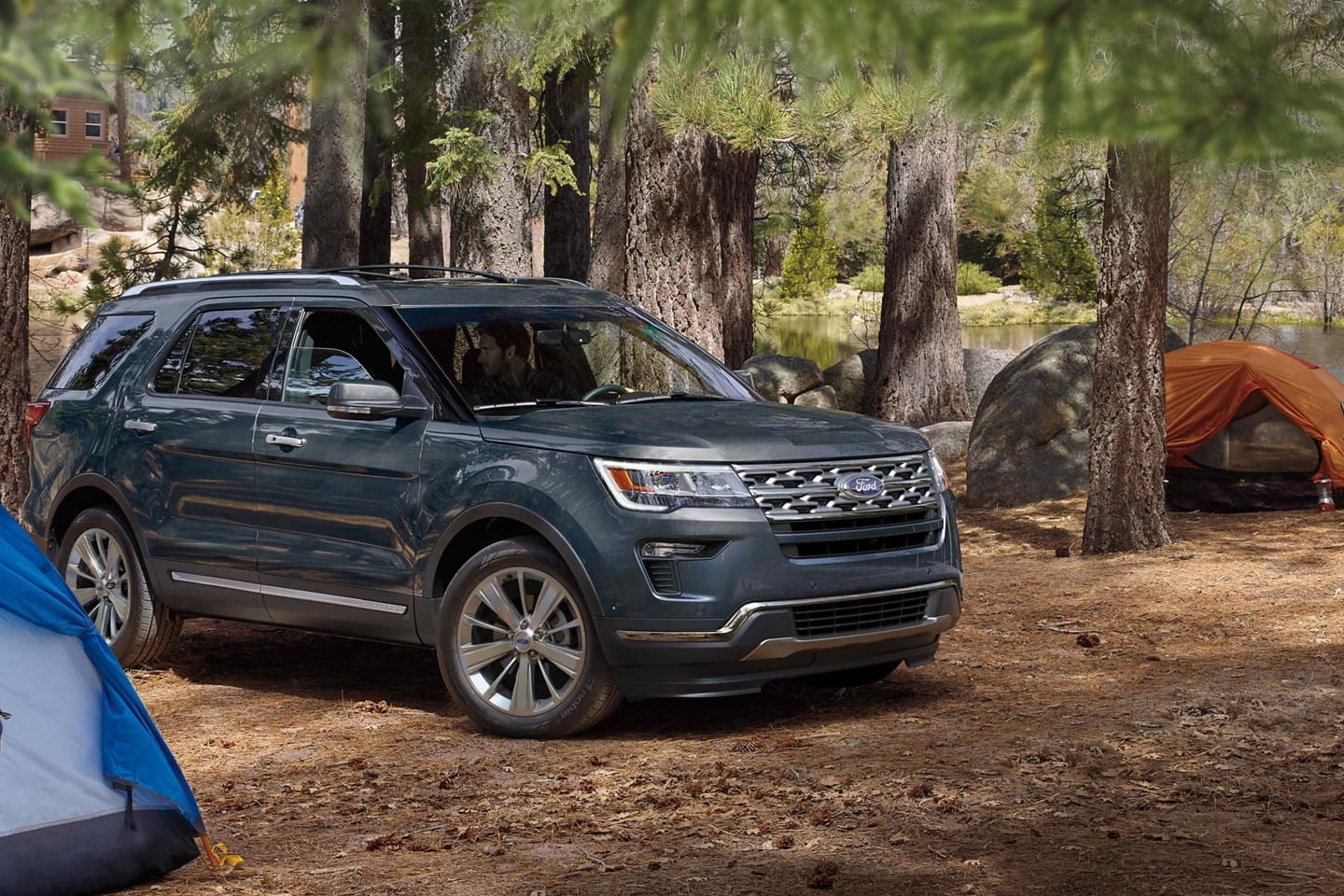 Our New Ford SUVs
2019 Ford Escape
This small SUV gets up to 30 MPG on the highway, setting itself apart from other SUVs right off the bat. It has a stylish and sporty appearance that can appeal to a wide range of car buyers, from college students to new families. The 2019 Ford Escape has the Intelligent 4WD System available, and comes with 68 cubic feet of cargo space, which is plenty for a wide range of needs.
2019 Ford Explorer
The 2019 Ford Explorer is a bit more powerful and spacious. Its different trim levels provide three different engine options and the third-row of seating can be folded down for extra cargo space. This model includes driver-assist technologies such as forward collision warning with brake support and blind-spot monitoring.
2019 Ford Expedition
The 2019 Ford Expedition has lots of interior space, with ample hip and leg room. The cargo space throughout this vehicle is 104.6 cubic feet. It offers blind-spot monitoring and can tow up to 9,300 pounds.
Ready to start test driving these Ford SUVs? Visit our Ford dealers in Omaha today to start browsing.